This year's annual meeting will be held on Saturday, May 21 at 10 AM via Zoom. Some important things you need to know…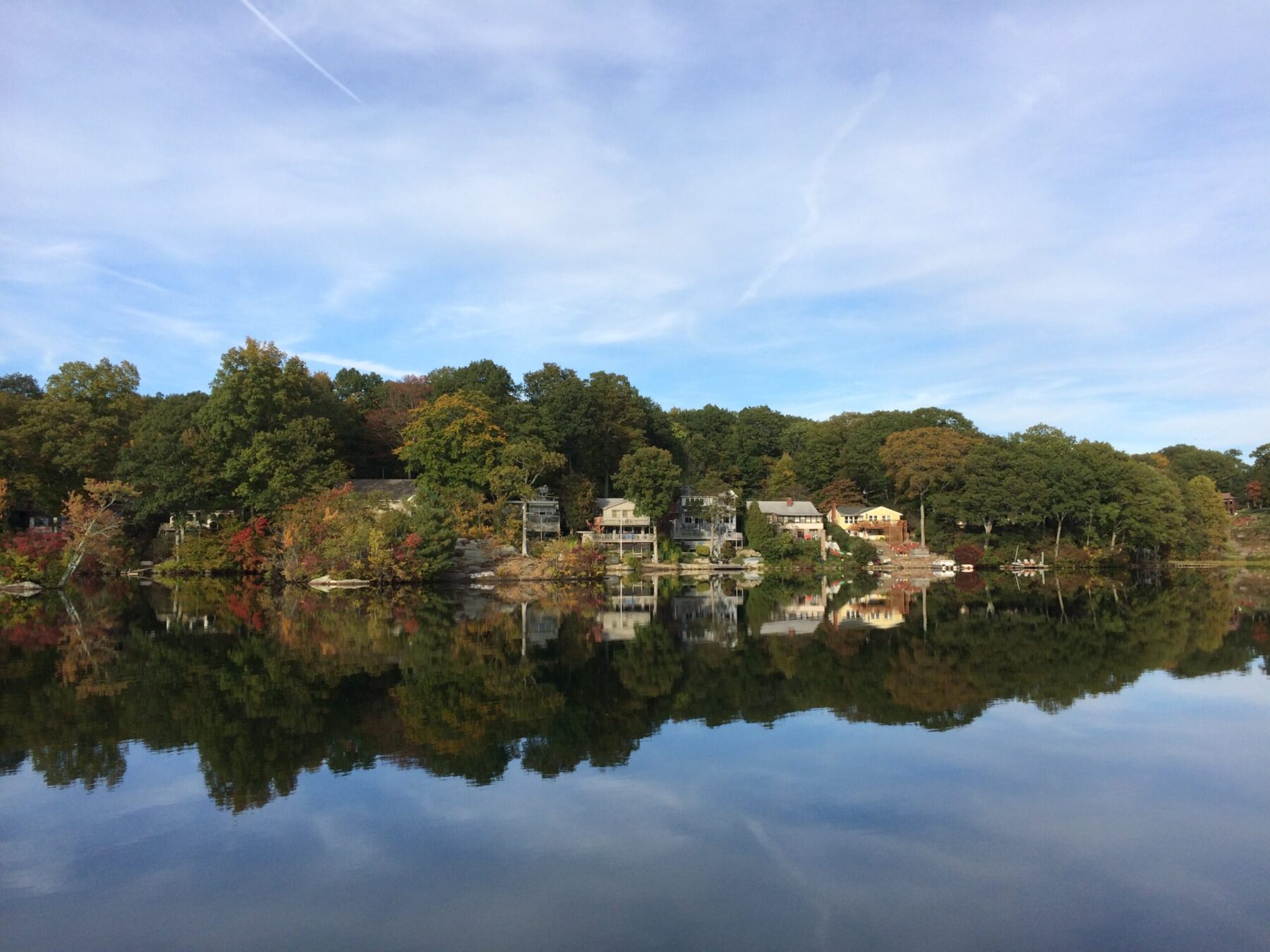 2022 Annual District Meeting
Click here to view the agenda and sign-in information.
Click here to view the proposed 2022-23 budget (rev 5-19-22).
Please email ALD Clerk Liz Bowen at

[email protected]

by Friday, May 20 at 5 PM to request the password for the meeting. You must include your name and ALD address (including town) so that we can verify your eligibility to vote. Once your information has been verified you will be sent the password to sign in to the meeting.
You must be a registered CT voter with a legal address in the Amston Lake District, or a property owner.
Because we will be voting online, each voter must sign in with their own device.
Here's what we're voting on: